Description
2018 FRIDAY NIGHT CONCERT INFORMATION
**Music will go from 7 to 10pm**
Pavilion Seats $10 person
Patio Seats $8 person
Lawn Seats $5 person
**Tickets are first come first serve. Please be aware many of our pavilion and patio seats sell out weeks in advance! Online ticket sales end at 5pm on the night of the event. Remaining tables and lawn seats may be purchased at the gate. Tickets are available for purchase online or by calling the winery (913) 839-2185
Rain or Shine / All tickets are non-refundable. Children 5 and under are free. Children 6 and older need a ticket.
Doors open at 6PM, Show at 7PM. DO NOT BRING PETS (certified service animals are permitted) Blankets and lawn chairs are recommended for lawn seating. Cash and credit cards are accepted.
Food trucks are first come first serve. Please be patient as this is not a fast food drive through. In effort to reduce wait times we have added two food trucks to some nights.
Picnics are NOT permitted on concert nights unless specifically stated otherwise for that date. Please no large coolers.
As always we will offer wine, wine slushies, summer sausage, cheeses, crackers and non-alcoholic drinks (soda & water) for purchase.

Please remember, we do not allow ANY outside food or drinks containers brought in (ie: Sonic cups, Yeti cups, bottles of pop or water, beer, etc)! This is in effort to ensure that we have no prohibited alcohol on winery premises.
No smoking or vaping except in our designated smoking area!
Kansas State liquor laws do not allow the consumption of alcohol not purchased at Stone Pillar Winery on the premises. All alcoholic beverages from other producers must remain in your vehicle at all times. Failure to abide by these laws subjects us to hefty fines and a loss of our license. Violators will be asked to leave the property immediately.
Kansas ABC laws, and our concern for your safety, prohibit us from serving wine to customers we determine to be under the influence of alcohol or otherwise perceivably impaired. We reserve the right to refuse service to any person or group for this reason. Noticeably intoxicated or belligerent guests will be asked to leave with a sober driver, or a cab may be called at the guest's expense. Any violent comments, actions, or resistance to follow these guidelines will be responded to by the Olathe Police Department.
Venue Details
Stone Pillar Vineyard & Winery
11000 S Woodland Rd, Olathe, Kansas, 66061, United States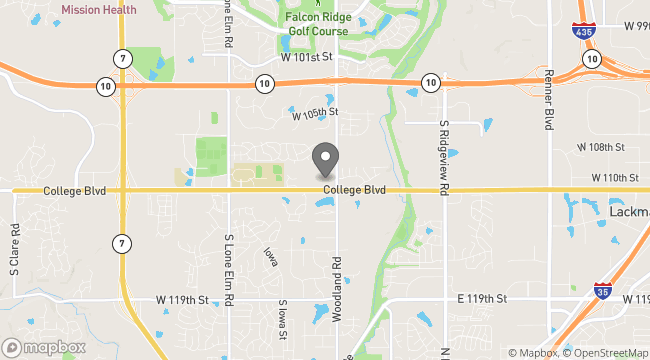 Stone Pillar Vineyard & Winery